Ready to get started? Contact me to schedule an appointment today!
Welcome to Blue Counseling. You have found your way here because you are looking for help. I want to remind you that asking for help is a sign of strength and wisdom. As a counselor, I am passionate about helping you to reflect on your situation, connect with your innate resiliency, and experience healing and renewal through the counseling process. Please look around my website to learn more about who I am, how counseling may help your or a loved one, and don't hesitate to give me a call to ask questions about my practice or to set up your first appointment.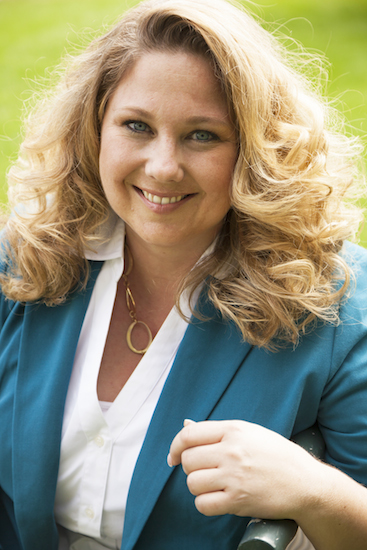 Julie has been a reliable counselor for our 7 year old who has so much going on in his head that he gets overwhelmed then acts out defiantly, impulsively, and at times aggressively toward authority. She has helped him organize his thoughts, express his feelings, and go with the flow. She not only listens, observes, and offers advice, she also helps us articulate issues when we have no words to express what is going on. Sometimes, we give her just pieces of the behaviors we are having trouble with, and through patient and intelligent questions, she is able to help us put the puzzle together. Even when we still have an incomplete picture, she does her research and uses her resources to help find missing pieces that we can talk through in our next session. We've had more than a few wins with Julie. Our son is able to talk about his feelings and use different tools to help him avoid an escalation. She has helped him feel more self-assured and proud to be who he is. She has helped us understand behavior that we're not used to seeing as parents, and how to respond to it using positive techniques that promote self-esteem and break bad habits, in ourselves and our son. So glad Julie is a part of our village!
I went to see Julie in the midst of major personal turmoil. I was swimming in a sea of self-doubt and depression when we first met but I'll never forget feeling just the tiniest bit lighter after our first meeting. I knew I had found, not only a counselor, but a true and unbiased supporter of my well-being. Julie is warm, honest, consistent and unfailingly optimistic. I'm beyond grateful to say that, while it's been a difficult practice in honoring the time it takes to truly make a change, Julie has helped me shift my perspective in ways I had only ever hoped I could. She has gradually helped me re-build a sound sense of self-value, self-love and a confidence that I've never known. I'm only at the beginning of my journey but Julie has truly helped to set me on the right path – one of a happier, healthier and abundant life. I'm truly grateful.
"The psyches and souls of women also have their own cycles and seasons of doing and solitude, running and staying, being involved and being removed, questing and resting, creating and incubating, being of the world and returning to the soul-place."
― Clarissa Pinkola Estes